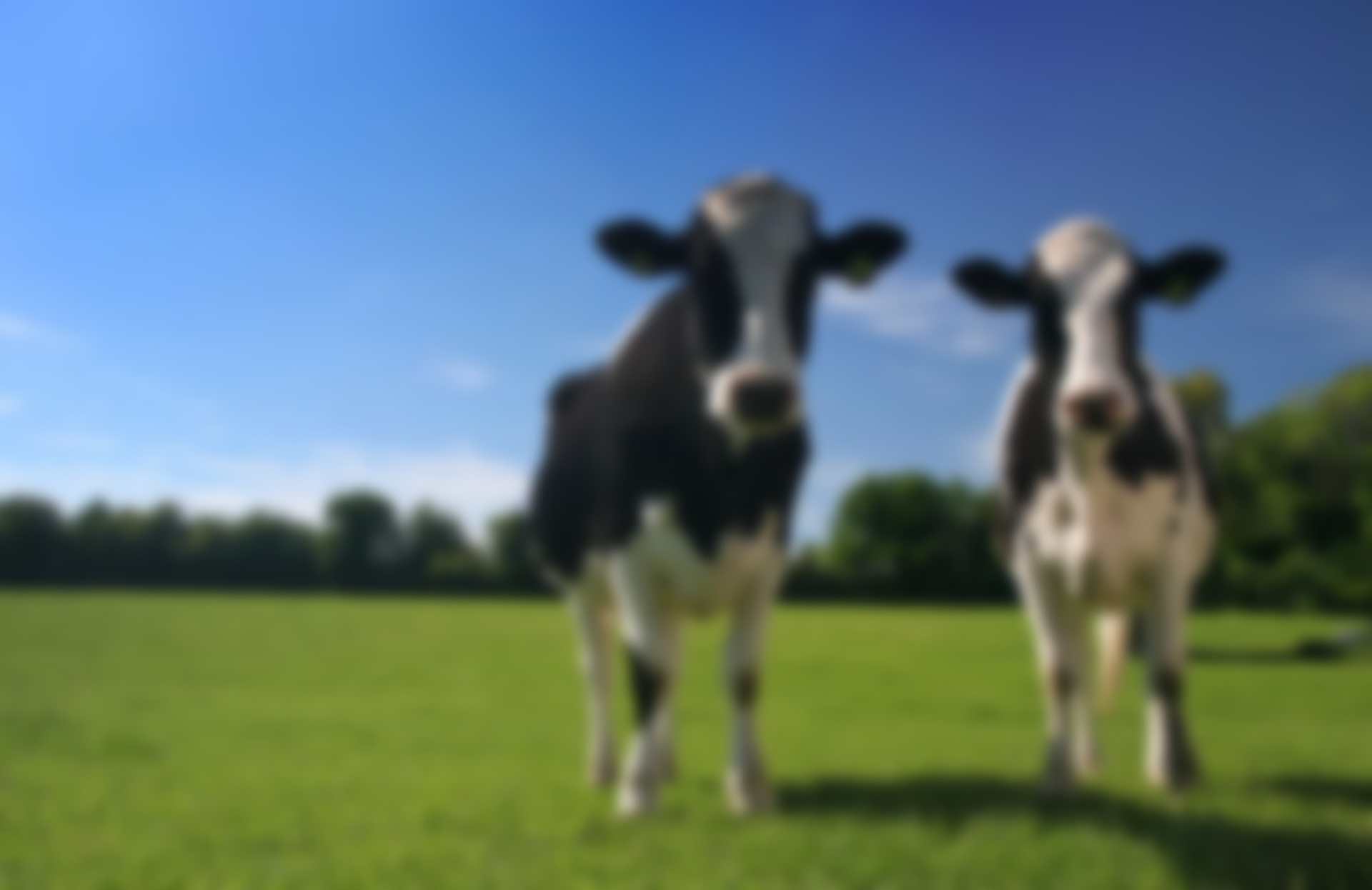 We work with a network of vets to deliver Government services across the UK
Learn more
Contact us
Farmcare companies provide disease surveillance solutions and services in England. Our regional companies are owned by rural veterinary practices with a specific focus on farm work and who bring strategic strength to the region. The region then accesses administration and quality services available to all regions via our national service company, UK Farmcare Ltd. Pooling this resource ensures a sustainable cost-effective approach to service provision.

The five independent companies, each owned and managed by separate consortiums of farm veterinary practices deliver Government veterinary work, including TB testing, in England on behalf of the Animal & Plant Health Agency (APHA). The companies named as the contract 'Delivery Partners' for the five APHA designated English regions are; Farmcare North Ltd; Farmcare Central Ltd; XL Farmcare South East Ltd; Farmcare Devon and Cornwall Ltd (for South West 1); Farmcare West Ltd (for region South West 2).

This website provides information so you can learn more about how UK Farmcare could be of relevance to you and your business.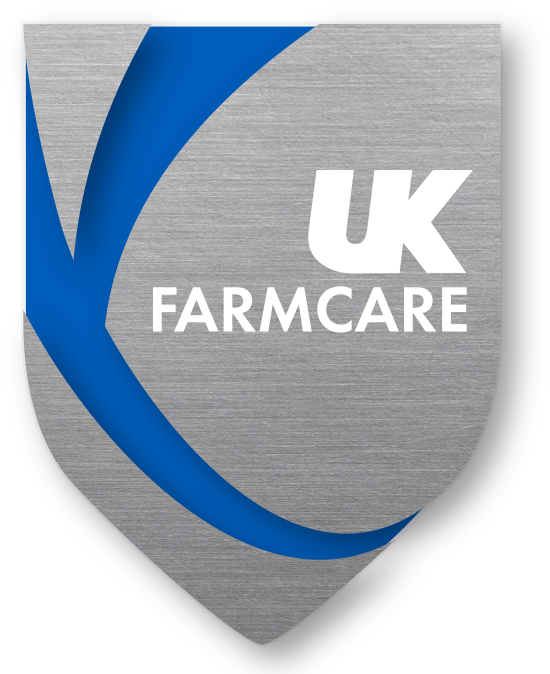 ATT
INTRODUCING
CLICK FOR MORE